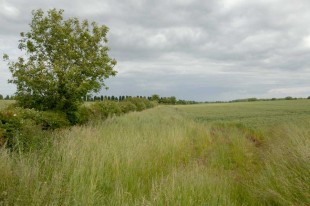 Natural England has recorded two live interactive presentations, aimed at land agents, on the Mid Tier of the Countryside Stewardship scheme.
The first presentation covers the Mid-Tier Wild Pollinator and Farm Wildlife Package within Countryside Stewardship. It includes an introduction to the packages, reasons why you should do a package and some of the package details.
The second presentation is a broader scheme overview, including the improvements made for 2016, the application process, capital grants and why you should apply.
Further information can be found at www.gov.uk/countrysidestewardship