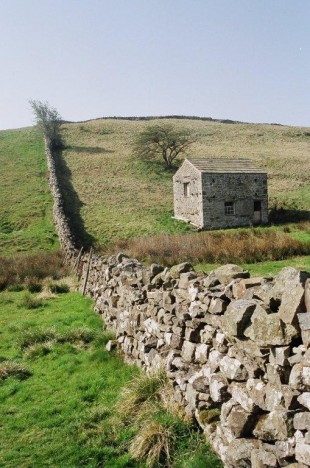 If you haven't yet applied for the hedgerows and boundaries grant, now's the time – up to £5000 is available to help you restore and improve your hedgerows, walls, and boundaries – and applications need to be in by April 30.
The hedgerows and boundaries capital grant is a standalone grant under Countryside Stewardship and offers funding for the restoration of boundary features, such as hedges, stone walls, and earth banks to protect local wildlife or landscape.
The grant is available to farmers and land managers who don't have a Higher or Mid Tier Countryside Stewardship agreement or a current Environmental Stewardship agreement.
You can find out more about how to apply here.