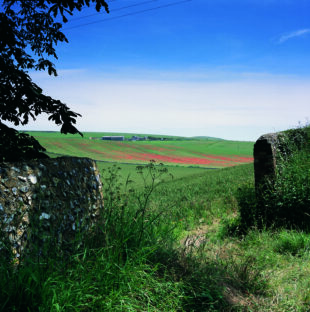 As part of our ongoing commitment to keep our customers informed, we have written a letter to those customers who had a 2014 Single Payment Scheme (SPS) claim of less than 5 hectares and/or 5 entitlements. We have sent some letters this week and will send the rest next week.
There are approximately 18,000 of our customers, out of around a total of 105,000 for SPS, who unless they do something different for 2015 will not be eligible for the new Basic Payment Scheme. This is because in England we chose to have a minimum claim size of 5 hectares for the new scheme. This was announced in October 2013.
The customers we have written to have a number of options open to them which we have included in the letter. Part of the reason for the timing of the letter is to remind them that if they want to transfer out their entitlements to someone else, they can do this using the existing process on the RLE1 form. They would need to send a completed RLE1 form to arrive with the Rural Payments Agency (RPA) on or before 21 October 2014.
The RLE 1 form and guidance can be found on GOV.UK at https://www.gov.uk/transfer-sps-entitlements