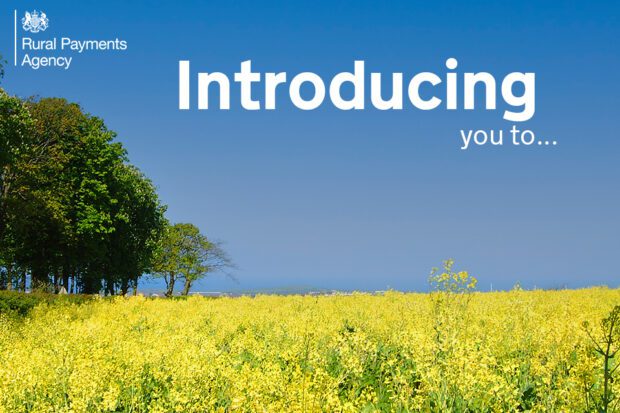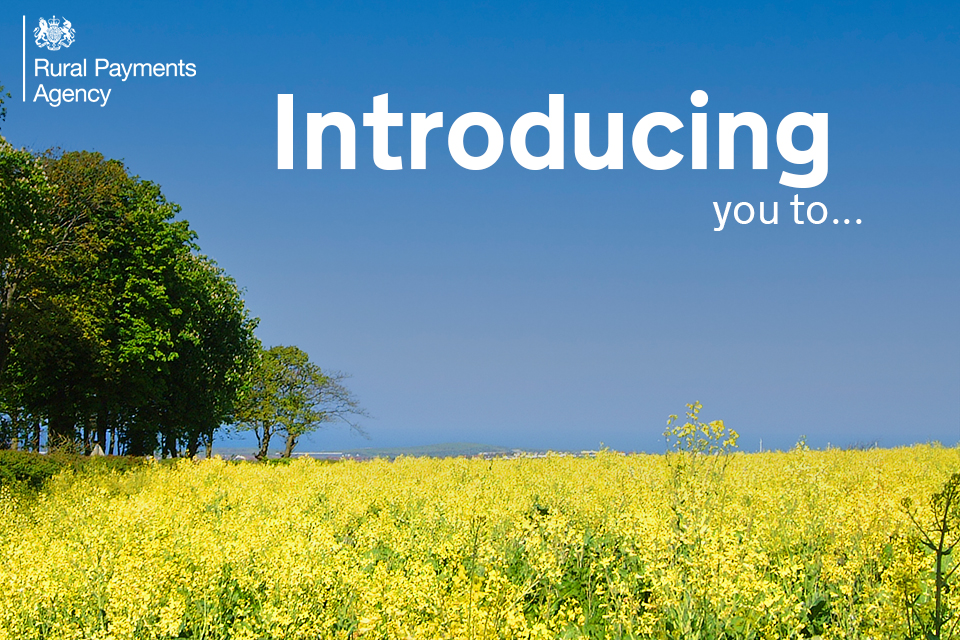 Hi, I'm Stuart and I'm a Team Leader within the Countryside Stewardship scheme based at Carlisle. I've been with RPA for 27 years.
I manage the team that makes payments to customers under the Countryside Stewardship Revenue Scheme. My team processes the claims, ensuring we get them paid within the deadlines set – in all honesty, the team does the hard work, I just assign SBIs (Single Business Identifier for each Business) out to them to process the related claims. I also manage the correspondence and call backs from customers for the Carlisle Site. In addition to this I'm the RPA's national lead for correspondence and call backs.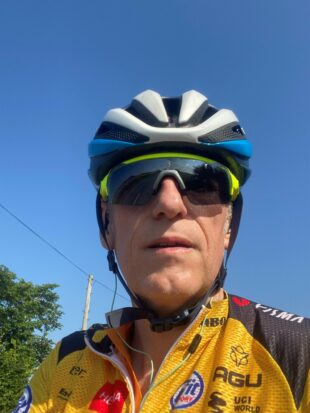 Everything that I and my team do daily has an impact on our customers. I make sure I have the resource available to process the claims within my team and have enough staff in Carlisle to look at and respond to our customers' queries, whether that's by e-mail or speaking to them directly on the phone.
When a customer asks a question which affects their business, we need to make sure we give them the right answer in a timely fashion, and I feel that, at RPA, we do that well.
When it comes to dealing with customers both locally and nationally, we give an excellent service, providing the right responses within the deadlines. A lot of work goes on behind the scenes for this that customers won't be aware of, which involves a lot of communication and collaboration between colleagues at other sites and within other areas of RPA.
While I have the great pleasure of knowing that I play a part in paying customers their subsidy payments, another aspect of my role that I enjoy is working with, and helping, my team both professionally and personally and other teams and colleagues in Carlisle and at the other sites. Every day can have different challenges when managing a team, but what we achieve both for customers and our colleagues makes it all worthwhile.
My typical day starts with producing Dashboards, extracting the data from the Customer Relationship Management system to circulate to relevant parts of RPA and once this is done, I review what correspondence or calls we need to deal with for that day and carry out any necessary tasks to make sure this runs smoothly.
Before I joined RPA (or MAFF as it was before) I was in the Ministry of Defence for 11 years in an admin role, dealing with requests for stores from all over the world. My job was to submit the requests for the stores onto the computer ensuring it was the correct piece of equipment going to the correct RAF or Naval base.
In my time with RPA, I've worked on many different schemes – Grants and Subsidies, Objective 5B, Livestock Schemes (Suckler Cow and Sheep Premium), COBRA Inspections, Single Payment Scheme and Basic Payment Scheme, and really enjoyed the variety.
I must admit that being involved with Correspondence and Call Backs has been a challenge because when I started as the National Lead for CS Correspondence, I had to work closely with colleagues to put in a new structure as well as guidance for how it would work. We're now in a good place and that is down to the hard work of all involved.
Outside of work I live in a small village in Southwest Scotland with my wife and teenage daughter. When not spending time with my family, my main hobby is road cycling. I love getting out on the road as much as I can in all weathers. I took this up around eight years ago to get fit and lose weight. Recently, with friends I completed a ride through the night from Carlisle to Edinburgh and back home (207 miles).  I also enjoy playing badminton weekly with some good friends which is a great way to relax from work.