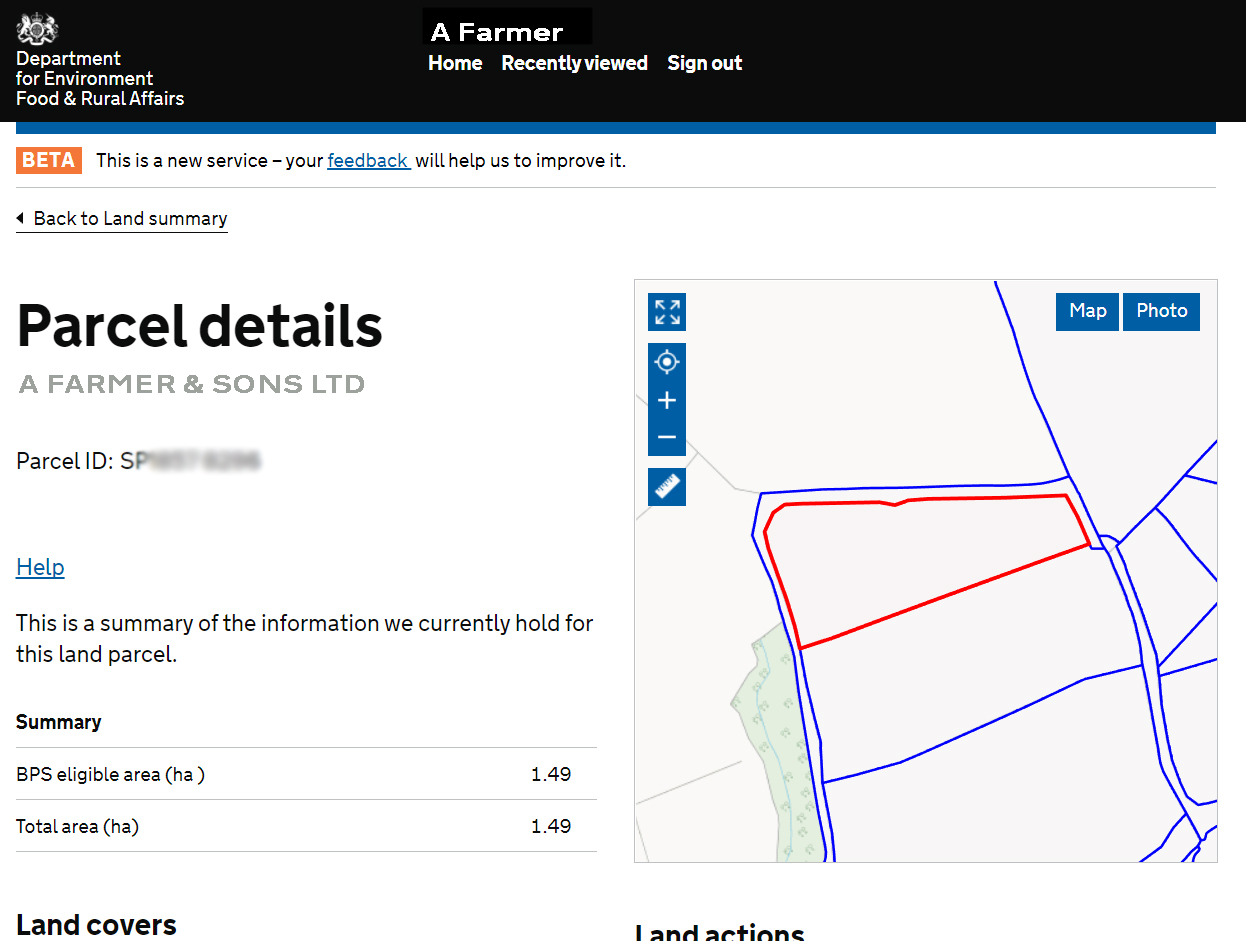 We've been making updates to digital maps using the latest information available to us, including aerial photography and Ordnance Survey map updates.
If your digital maps have been updated using this information – this does not include land changes that you have told us about - you will have received a notification on the Rural Payments service in the 'messages' tab. From January 2018, if you have not opened these notifications, we will have sent you an email reminding you that you have notifications waiting to be read.
It's important that you look at your notifications regularly and then check what may have changed on your digital maps. Guidance on what you need to do if you disagree with any of the changes will be available on GOV.UK when the BPS application window opens.
So that we can continue to contact you with important updates, please check that we hold your most up to date, and regularly used, email address in the Rural Payments service. If you need to, you can change your email address using the Rural Payments service.
What we are doing next
We're introducing a simpler way for you to contact us and tell us about certain types of land changes. This won't replace the RLE1 form, but will complement it as you'll be able to make some changes by calling us.
We'll publish more information about this on GOV.UK and let you know as soon as it's available.
You can start to check your land and notifications now, before the BPS application window opens.
Sign in to Rural Payments and check your notifications now