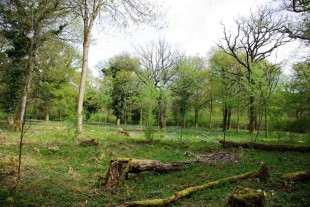 The application window for the Woodland Creation grant has been open for over a month and we are pleased to have received over 140 requests for maps so far.
An annotated application map is necessary for anyone wishing to complete a Woodland Creation application. As there is a five-day turnaround for the map request service, we urge everyone interested in applying for this grant to request maps from Natural England by 24 March.
The Countryside Stewardship Woodland Creation grant, managed by Forestry Commission, is open for applications until Thursday 31 March. We are encouraging as many people as possible to access the funding, so advise contacting Natural England and requesting your maps to support your application forms now!
You can find contact details for Natural England offices in Annex A of the Countryside Stewardship: woodland creation grant manual 2016.