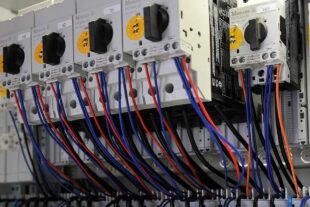 Readers of this blog will be familiar with the Basic Payment Scheme and with the Rural Payments system.
Alongside that there's funding available through a variety of schemes under the Rural Development Programme for England:
The first phase of the Countryside Productivity scheme - launched on 9 March 2015 - will provide a total of £5 million to help farmers access the best new technology – from new and more efficient lighting, through to crop robotics. Grants cover up to 40% of eligible costs. Small grants provide between £2,500 and £35,000. For large grants, funding of between £35,000 and £1,000,000 is available.
Farmers and researchers are also being encouraged to notify their ideas for a separate set of Countryside Productivity grants which will be made available later this year under the European Innovation Partnership.