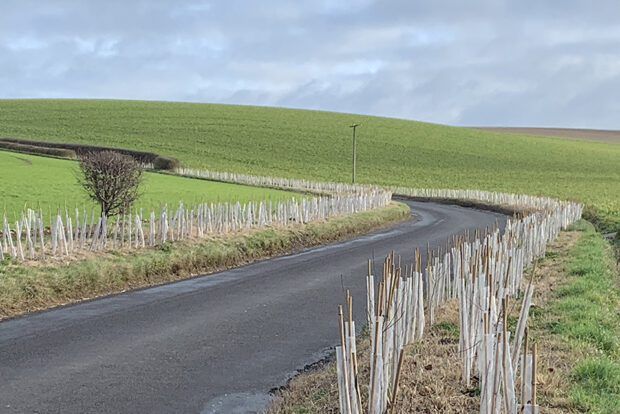 On 5 January 2023, the Rural Payments Agency (RPA) announced the Countryside Stewardship (CS) Capital grants payment rates for 2023.
We have listened to feedback from farmers and landowners and have now amended the scope of the updated payment rates to allow more farmers to benefit from the higher rates.
Changes to these payment rates for capital items will now be applied to all CS and SFI pilot capital grant agreements which began on and after 1 January 2023 in addition to all applications for Capital offers that we receive from January 2023 onwards.
This widens the number of customers eligible to receive the higher payment rates by nearly five thousand customers.  We will make the changes needed to increase the capital payment rates for these customers as soon as we can.
If your agreement started earlier than 1 January 2023, you will continue to be paid using the rates that were in place at the time you entered your agreement.
If you have capital work to do that has not yet started under an agreement starting before 1 January 2023, you can choose to withdraw that part of your existing agreement, or cancel it entirely if appropriate, and apply for a new agreement to cover the remaining work. Your new agreement will then include the updated payment rates as applicable at the time of application
If you wish to reapply for these options, then you will be required to source any relevant new endorsements or consents.
Catchment Sensitive Farming (CSF approvals)
Any applications that are withdrawn and resubmitted will be treated as new applications for 2023. If you choose to resubmit your application without any changes to items that required CSF approval, your existing approval will remain valid.
This blog post was updated on 25 January 2023.