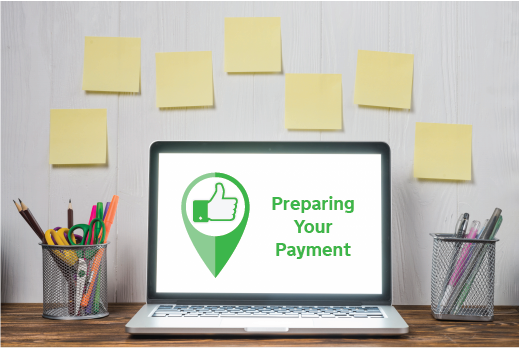 You can track the progress of your 2018 BPS claim online by signing in to the Rural Payments service at www.gov.uk/rural-payments
If you applied on paper, you can still use this service, if you have your log in details.
If you've forgotten your online password and you're logging in with a Customer Reference Number (CRN), you can create a new password from the sign-in page. Click 'Having trouble signing in?' then 'create a new one'. If you have forgotten your CRN, call us on 03000 200 301.
When you have logged in to the Rural Payments service, follow the simple steps below to see the status of your claim:
click 'BPS application'
click 'Apply for BPS'
Check the 'status' box to find out which of the following stages your claim is at:
Claim validation – we're making our main checks on the claim
Final checking – we're completing final checks to confirm the claim value
Preparing for payment – our checks are complete and the claim will be sent for payment. You should receive payment soon unless we're still waiting for something from you before we can make your payment, for example, your bank details
The deadline for making changes to BPS applications has passed but don't wait until next year to use the Rural Payments service.
You can still do the following all year round:
register for the Rural Payments service
update your personal and business details
give someone else (like an agent) permission to act on your behalf
view your BPS 2018 application summary
view your BPS entitlements
view and print digital maps of your land parcels
change land use
update rights for common land
view your previous year's claim
apply for Countryside Stewardship Arable Offer (application deadline is 31 July)
You can find more information about the Rural Payments service on GOV.UK