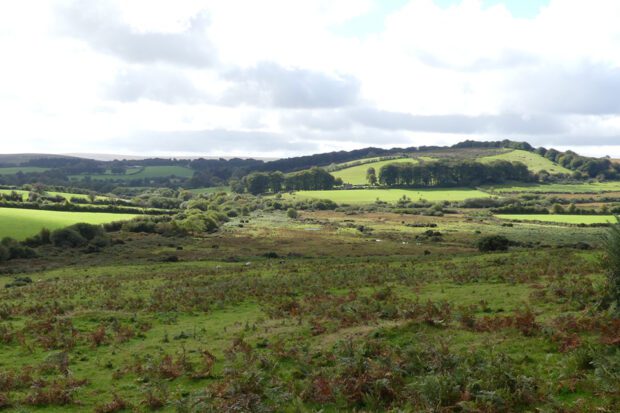 As announced on 13 December 2021, the latest round of the Countryside Stewardship Facilitation Fund is now open for applications.
Following this announcement, we have received queries from the facilitators of existing groups about how long they have to submit an application and the rates that they can claim.
We have listened to those queries and as a result:
applicants now have a further 2 weeks to submit an application for the current round of Facilitation Fund – the deadline is now 2 February 2022
we have updated the scheme manual to clarify the rates that can be claimed.
How you can apply
The facilitator for the group needs to coordinate the application on behalf of the group. Go to the Facilitation Fund page on GOV.UK to download the application form and find out how to submit it.
The deadline to apply for this Facilitation Fund round is now midnight on 2 February 2022.
Applications for the fund are competitive. All applications are scored, and the highest-scoring ones will be offered funding, with agreements starting on 1 June 2022 and running for 3 years.
To make sure that the goals stated in your application align with the Countryside Stewardship priorities for your local area and give you a better chance of a successful application, read the Countryside Stewardship statement of priorities for your area.