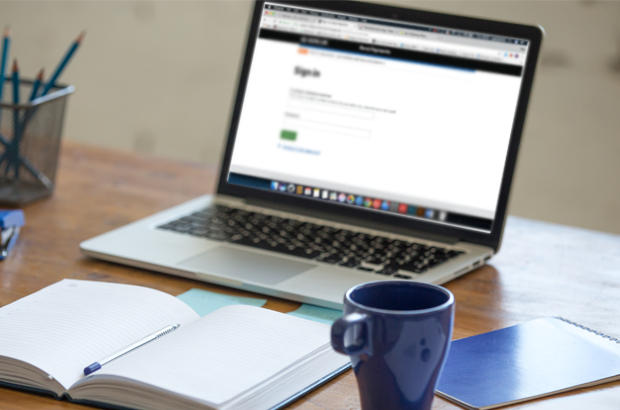 Applying for BPS in 2018
We'll let you know when you can start to apply for BPS.
If you applied online in 2017, we'll send you an email. We'll also send a paper application form to those who applied on paper in 2017.
As soon as you can start to apply, we'll publish all the information you need for BPS 2018 on GOV.UK including the scheme rules, and supporting forms and guidance. You can find them here.
It's important that you read the scheme rules and guidance carefully as some of the information may have been updated since you read it in previous years.
Why not bookmark the page so it's easier to access it when you need it.
Checklist
In the meantime, below is a list of what you can start to do now to prepare for BPS 2018.
Sign in to the Rural Payments service early – if you've applied online before but you haven't signed in for a while, you may need to re-set your password. Instructions onscreen will help you with this You can also find help in the 'BPS 2017: Hints and tips' guidance. Search for 'BPS 2017' on GOV.UK at www.gov.uk.
Update your contact details – we'll use these to contact you about your application – so please make sure that they are correct (especially your email address)
Set your permission levels – you need 'BPS Submit' permission to submit an application. You can give an Agent permission to apply for you as well.
Visit the BPS 2018 webpage – everything you need to know about BPS 2018 will be published at www.gov.uk/rpa/bps2018 - including the scheme rules and guidance about how to apply. Why not bookmark the page for easy access? You can also view this from your smartphone or tablet.
Check your maps carefully – make sure your land parcels are registered correctly. You can do this online, using the Rural Payments service. You'll also be able to transfer and remove land for 2018 using the service – we'll publish an update on GOV.UK – www.gov.uk/bps2018 - to let you know as soon as you can do this.
Phone a friend – with 8 out of 10 BPS customers now applying online, you'll probably know someone who has already used our Rural Payments service. If you haven't applied online before, phone a friend to help you.
Sign up to our blog – the Rural Payments blog will be one of the best sources of information for helpful hints and useful tips about applying for BPS in 2018. It will also have information about Countryside Stewardship, and RDPE schemes and grants. Sign up to receive our blogs at ruralpayments.blog.gov.uk.
Recently changed bank details? call us to let us know about changes to your bank details as soon as you can, so that any payments will go to the correct bank account.
Look out for us – we'll be attending a number of industry shows and events on the run up to the scheme window opening. Come along and let us help you with any application queries you have.
So why not start getting prepared today?