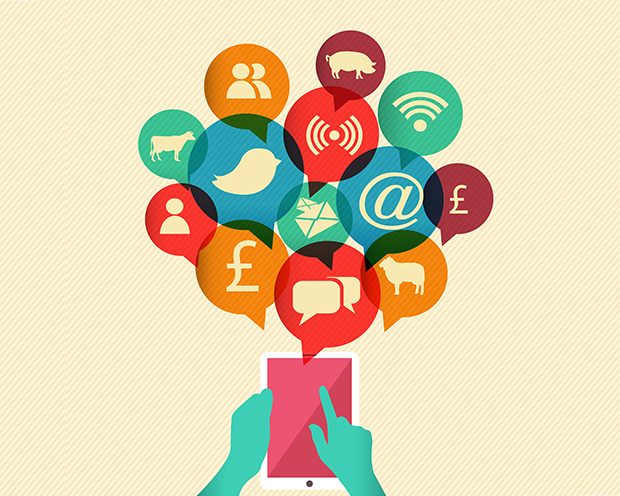 It's been a few years since we posted on our last blog, however we thought now is the right time to bring back the blog and let you know how we are going to be using it.
We want to use this blog to keep you up to date about 'hot topics'. We'll also provide you with a space where we can let you know about simple hints and tips that could be useful when applying for any of our schemes or using our services.
This doesn't replace GOV.UK/RPA
As you know, GOV.UK is where we store all of our guidance and information to help you apply for the schemes and services we offer. This won't change.
We've changed the address of the blog (ruralpayments.blog.gov.uk) to make it a little more relevant . We'll be communicating regularly with you – at least monthly– and even more during those really important times such as the BPS application period.
What you can expect
We'll share 'hints and tips' to help you complete your applications, we'll let you know some of things you may want to do earlier in the year, such as checking your maps or letting us know as early as you can about any bank account changes, or simply making sure your permission levels are up to date.
What we want you to do
To subscribe to the blog click on the link on the right hand side ('sign up for email updates'). By subscribing you won't miss out on any of the new items that we publish. It'll also mean you can get our latest posts delivered straight to you - across all of your devices - so you don't have to keep coming back to the page if a topic doesn't interest you. You can always set up a separate directory in your inbox to store them in until you have time to read them.
Subscribe now so you don't miss out!